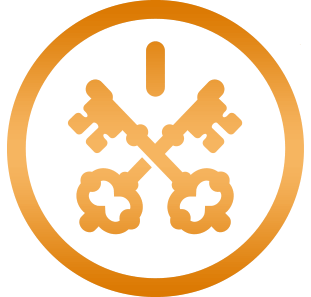 Days Inn Edmonton Downtown
We are sorry but there is
no availability
for October 1, 2022
Please choose a different date, or property .
---
Description
Days Inn by Wyndham Edmonton Downtown is in the heart of Edmonton's city centre, putting day guests within walking distance of numerous attractions, (and the LRT station is just across the street, making the whole city accessible). Whether you prefer science or art, or live performances, there's plenty to enjoy.
---
Cancellation Policy
'Book now, Pay later' bookings can be canceled at any time, for any reason, at no penalty. However, day services are on a first-come, first-served basis.
'Book now with Credit Card, Pay later' bookings guarantee the service and can be canceled at no charge, or if you prefer, for HotelsByDay credit if canceled 25 hours prior to check-in. Any cancelation within 25 hours prior to check-in is final and cannot be refunded.
To read our full cancellation policy, click here.
---
Hotel Amenities
Fitness Center
Non-Smoking
Parking
Printers & Copiers
TV
Wi-Fi