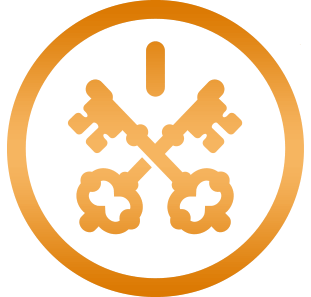 Hyatt Regency Bethesda
Booking a Dayroom grants you the use of amenities at the hotel.
Room Amenities
Wi-Fi + TV
Natural light
Private bathroom
Office Desk
Luggage storage
Air Conditioning
Free cancelation up to 25 hours prior
Day Pass access to clean gym equipment and a locker room where available.
Room Amenities
Towels
Water
Gym equipment
Eliptical
24/7 Security
Air Conditioning
* Frequent flyer club, or any other brand loyalty points do not apply to HotelsByDay bookings. Earn points toward free HotelsByDay stays when you sign up for our
#MasterKey loyalty program
.
Hotel Amenities
Air Conditioning
Breakfast Available
Fitness Center
Handicap Access
Information desk
Non-Smoking
Parking
Pet Friendly
Wi-Fi
---
Description
The Hyatt Regency Bethesda hotel offers rooms with easy access to the cultural highlights of Bethesda, from varied restaurants to numerous theatrical venues. DayPass travelers have on-site parking at this pet-friendly hotel, and there are centers for business and fitness, plus free Wi-Fi. Bethesda Row offers nearby shopping and dining options, or you can take in the tranquility of the McCrillis Gardens.
---
Cancellation Policy
'Book now, Pay later' bookings can be canceled at any time, for any reason, at no penalty. However, day services are on a first-come, first-served basis.
'Book now with credit card' bookings can be canceled at no charge IF canceled 25 hours prior to check-in. Any cancellation within 25 hours prior to check-in is final and hotel will not refund.
To read our full cancellation policy, click here.
---
Hotel Amenities
Air Conditioning
Breakfast Available
Fitness Center
Handicap Access
Information desk
Non-Smoking
Parking
Pet Friendly
Wi-Fi