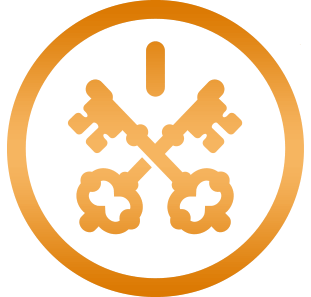 Hampton Inn & Suites Cypress
We are sorry but there is
no availability
for February 7, 2023
Please choose a different date, or property .
---
Description
Guests staying at the day use rooms of Hampton Inn Los Angeles-Orange County-Cypress hotel can look forward to free parking and free Wi-Fi, plus an outdoor pool. Thrill seekers are within easy reach of Disneyland Park and its innumerable rides, whilst Huntington Beach awaits those eager for beach sports (or who simply want to lazily work on their tan). The Battleship USS Iowa Museum is also close to the hourly rooms, as is the Aquarium of the Pacific.
---
Cancellation Policy
'Book now, Pay later' bookings can be canceled at any time, for any reason, at no penalty. However, day services are on a first-come, first-served basis.
'Book now with credit card' bookings can be canceled at no charge IF canceled 25 hours prior to check-in. Any cancellation within 25 hours prior to check-in is final and hotel will not refund.
To read our full cancellation policy, click here.
---
Hotel Amenities
Accepts Cash
Air Conditioning
Baggage Storage
Fitness Center
Handicap Access
Information desk
Pool
Sun Deck
TV
Wi-Fi