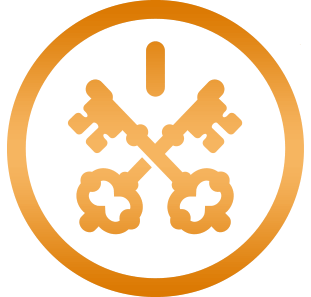 Embassy Suites By Hilton Destin Miramar Beach
We are sorry but there is
no availability
for December 7, 2022
Please choose a different date, or property .
---
Description
Enjoy access to a private beach at Embassy Suites by Hilton Destin Miramar Beach hotel, which is located within a few miles of Silver Sands Premium Outlet and numerous world class golf courses. The day rooms are also within easy reach of amusement centers such as The Track and Big Kahuna's Water Park, and come with free parking, free Wi-Fi, and access to on-site dining.
---
Cancellation Policy
'Book now, Pay later' bookings can be canceled at any time, for any reason, at no penalty. However, day services are on a first-come, first-served basis.
'Book now with credit card' bookings can be canceled at no charge IF canceled 25 hours prior to check-in. Any cancellation within 25 hours prior to check-in is final and hotel will not refund.
To read our full cancellation policy, click here.
---
Hotel Amenities
Accepts Cash
Air Conditioning
Baggage Storage
Business Center
Handicap Access
Information desk
Luggage storage
Natural light
Pool
TV
Wi-Fi