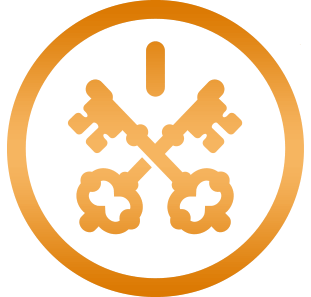 The Alloy, A DoubleTree By Hilton
We are sorry but there is
no availability
for December 6, 2022
Please choose a different date, or property .
---
Description
The Alloy - King of Prussia, a DoubleTree by Hilton is immensely convenient for hourly rooms and Work Pass, offering free parking and free Wi-Fi as well as a five mile shuttle service. There are great sites of natural beauty, including the Chanticleer pleasure garden, and the pet-friendly day rooms are also within a mile of the large King of Prussia Mall. Plus there are numerous escape rooms and the Valley Forge National Historical Park nearby.
---
Cancellation Policy
'Book now, Pay later' bookings can be canceled at any time, for any reason, at no penalty. However, day services are on a first-come, first-served basis.
'Book now with credit card' bookings can be canceled at no charge IF canceled 25 hours prior to check-in. Any cancellation within 25 hours prior to check-in is final and hotel will not refund.
To read our full cancellation policy, click here.
---
Hotel Amenities
Air Conditioning
Baggage Storage
Beer & Wine
Breakfast Available
Children Activities
Comfortable Office chair
Complimentary Parking
Concierge Service
Digital Friendly
Digital Key
Eliptical
Espresso Bar
Fitness Center
Food & Beverages
Gym equipment
Hair Dryer
Handicap Access
Heated Pool
Hotel Bar
Laundry Service
Lobby Seating
Luggage storage
Make-up Mirrors
Microwave
Non-Smoking
Office Desk
Parking
Pet Friendly
Pool
Printers & Copiers
Private bathroom
Refrigerator
Restaurant
Showers
Towels
TV
Water
Wi-Fi