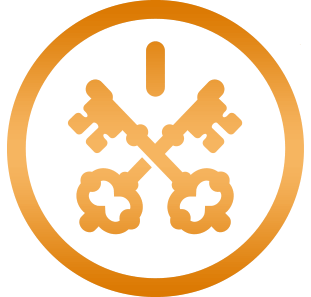 The James New York, NoMad
* This rate does not include taxes and fees. See our
Booking Policy
for more details.
** Hilton Honors, frequent travel club, or any other brand loyalty points do not apply to HotelsByDay bookings. Earn points toward free HotelsByDay stays when you sign up for our
#MasterKey loyalty program
.
Hotel Amenities
24/7 Security
Air Conditioning
Baggage Storage
Breakfast Available
Business Center
Concierge Service
Dry Cleaning
Fitness Center
Hair Dryer
Handicap Access
Hotel Bar
Laundry Service
Lobby Seating
Luggage storage
Luxury Toiletries
Make-up Mirrors
Mini-Bar
Natural light
Non-Smoking
Parking
Pet Friendly
Premium Food
Private bathroom
Restaurant
Showers
Sound-proof Rooms
TV
Valet Parking
Wi-Fi
---
Description
Find tranquility, luxury, and great hourly rates at The James New York – NoMad hotel. Guests enjoy free Wi-Fi, and the pet-friendly rooms come with access to a fitness center and business services. The local area is brimming with shops, restaurants, museums, and other attractions, including the famous skyscrapers that make the Manhattan skyline the envy of the world.
---
Cancellation Policy
'Book now, Pay later' bookings can be canceled at any time, for any reason, at no penalty. However, day services are on a first-come, first-served basis.
'Book now with Credit Card, Pay later' bookings guarantee the service and can be canceled at no charge, or if you prefer, for HotelsByDay credit if canceled 25 hours prior to check-in. Any cancelation within 25 hours prior to check-in is final and cannot be refunded.
To read our full cancellation policy, click here.
---
Hotel Amenities
24/7 Security
Air Conditioning
Baggage Storage
Breakfast Available
Business Center
Concierge Service
Dry Cleaning
Fitness Center
Hair Dryer
Handicap Access
Hotel Bar
Laundry Service
Lobby Seating
Luggage storage
Luxury Toiletries
Make-up Mirrors
Mini-Bar
Natural light
Non-Smoking
Parking
Pet Friendly
Premium Food
Private bathroom
Restaurant
Showers
Sound-proof Rooms
TV
Valet Parking
Wi-Fi