The Ambrose Hotel Santa Monica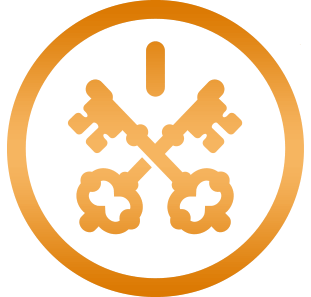 Loyalty points boost
Earn up to 12.05 points for booking this property.
Booking a Dayroom grants you the use of amenities at the hotel.
Room Amenities
Wi-Fi + TV
Natural light
Private bathroom
Towels
Air Conditioning
Free cancellation
Precise room assignment at Check-in. Ask Front-Desk for best available
* Frequent flyer club, or any other brand loyalty points do not apply to HotelsByDay bookings. Earn points toward free HotelsByDay stays when you sign up for our
#MasterKey loyalty program
.
Hotel Amenities
Air Conditioning
Baggage Storage
Beer & Wine
Bicycle Rental
Breakfast Available
Business Center
Comfortable Office chair
Dry Cleaning
Fitness Center
Hair Dryer
Handicap Access
Laundry Service
Lobby Seating
Natural light
Non-Smoking
Open Windows
Parking
Refrigerator
Shuttle Service
TV
Wi-Fi
---
Description
Sandwiched between the deep blue ocean and the star-studded attractions of Los Angeles, the Ambrose Hotel Santa Monica is the ideal spot for day use rooms. There are great restaurants and shopping opportunities within walking distance, fantastic art galleries and, just to the east, all the distractions of Los Angeles (including the unique La Brea Tar Pits).
---
Cancellation Policy
'Book now, Pay later' bookings can be canceled at any time, for any reason, at no penalty. However, day services are on a first-come, first-served basis.
'Book now with credit card' bookings can be canceled at no charge IF canceled 25 hours prior to check-in. Any cancellation within 25 hours prior to check-in is final and hotel will not refund.
To read our full cancellation policy, click here.
---
Hotel Amenities
Air Conditioning
Baggage Storage
Beer & Wine
Bicycle Rental
Breakfast Available
Business Center
Comfortable Office chair
Dry Cleaning
Fitness Center
Hair Dryer
Handicap Access
Laundry Service
Lobby Seating
Natural light
Non-Smoking
Open Windows
Parking
Refrigerator
Shuttle Service
TV
Wi-Fi