Fairfield Inn By Marriott Santa Clarita Valencia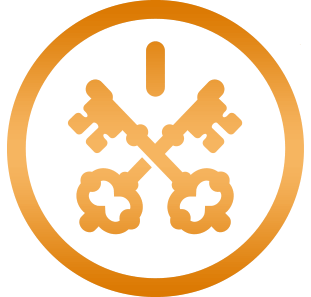 Loyalty points boost
Booking a Dayroom grants you the use of amenities at the hotel.
Room Amenities
Wi-Fi + TV
Natural light
Private bathroom
Towels
Air Conditioning
* Frequent flyer club, or any other brand loyalty points do not apply to HotelsByDay bookings. Earn points toward free HotelsByDay stays when you sign up for our
#MasterKey loyalty program
.
Hotel Amenities
Accepts Cash
Air Conditioning
Baggage Storage
Handicap Access
Information desk
TV
Wi-Fi
---
Description
Spacious hourly rooms and a great location await at the Fairfield Inn Santa Clarita Valencia hotel. There's free parking and free Wi-Fi, and travelers with furry friends will be glad of the pet-friendly rooms on offer. Six Flags Mountain is close by, as are all the day stay distractions of Los Angeles, from studio tours and amusement parks to La Brea Tar Pits and Museum.
---
Cancellation Policy
'Book now, Pay later' bookings can be canceled at any time, for any reason, at no penalty. However, day services are on a first-come, first-served basis.
'Book now with credit card' bookings can be canceled at no charge IF canceled 25 hours prior to check-in. Any cancellation within 25 hours prior to check-in is final and hotel will not refund.
To read our full cancellation policy, click here.
---
Hotel Amenities
Accepts Cash
Air Conditioning
Baggage Storage
Handicap Access
Information desk
TV
Wi-Fi