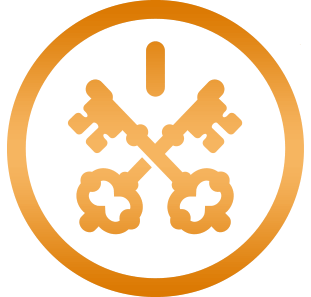 Washington Court Hotel
We are sorry but there are no available rooms for May 29, 2022 .
---
Description
The Washington Court Hotel provides spacious Capitol Hill day rooms for visitors to the political heart of the nation. There's on-site dining, augmented by a wide range of cuisine from nearby restaurants, and an astonishingly good collection of world class museums within easy reach. Not to mention memorials to the greatest of Americans, from FDR and Lincoln to the millions who served in WWII.
---
Cancellation Policy
'Book now, Pay later' bookings can be canceled at any time, for any reason, at no penalty. However, day services are on a first-come, first-served basis.
'Book now with Credit Card, Pay later' bookings guarantee the service and can be canceled at no charge, or if you prefer, for HotelsByDay credit if canceled 25 hours prior to check-in. Any cancelation within 25 hours prior to check-in is final and cannot be refunded.
To read our full cancellation policy, click here.
---
Hotel Amenities
Air Conditioning
Beer & Wine
Breakfast Available
Handicap Access
Make-up Mirrors
Non-Smoking
Printers & Copiers
Refrigerator
TV
Wi-Fi