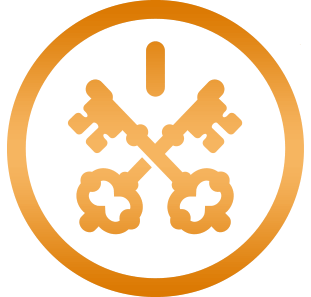 The Bostonian Boston, A Millennium Hotel
Lo sentimos, pero no hay habitaciones disponibles para May 28, 2022 .
---
Descripción
Just a few miles from Logan International Airport, the Bostonian Boston features newly renovated day rooms and is located within walking distance of numerous restaurants, shops, and the waterfront. Daycation guests can also take advantage of the nearby theater, cinema, and museums, or simply hit the on-site fitness center and dine at the Bostonian's own restaurant, North 26.
---
Cancellation Policy
'Book now, Pay later' bookings can be canceled at any time, for any reason, at no penalty. However, day services are on a first-come, first-served basis.
'Book now with Credit Card, Pay later' bookings guarantee the service and can be canceled at no charge, or if you prefer, for HotelsByDay credit if canceled 25 hours prior to check-in. Any cancelation within 25 hours prior to check-in is final and cannot be refunded.
To read our full cancellation policy, click here.
---
Comodidades del hotel
Baggage Storage
Beer & Wine
Business Center
Concierge Service
Dry Cleaning
Fitness Center
Hair Dryer
Hair/Beauty Salon
Handicap Access
Hotel Bar
Information desk
Laundry Service
Make-up Mirrors
Mini-Bar
Natural light
Newspapers
Non-Smoking
Parking
Premium Food
Printers & Copiers
Refrigerator
Restaurant
Rooftop
Shoe Shine
Showers
Spa
Sun Deck
TV
Valet Parking
Wi-Fi