Prima Royale Hotel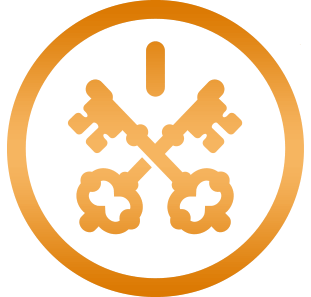 Loyalty points boost
* Frequent flyer club, or any other brand loyalty points do not apply to HotelsByDay bookings. Earn points toward free HotelsByDay stays when you sign up for our
#MasterKey loyalty program
.
Équipement de l'hôtel
Baggage Storage
Business Center
Concierge Service
Dry Cleaning
Handicap Access
Laundry Service
Lobby Seating
Newspapers
Non-Smoking
Open Windows
Parking
Restaurant
Room Service
Sauna
Shuttle Service
Spa
Wi-Fi
---
Description
Hotel Prima Royale is conveniently located close to various historical and cultural attractions, a short distance from the historic Old City and a great spot for a day stay. Lovers of history will find plenty to amuse them, as will fans of live entertainment, with comedy, music, and puppet shows all close at hand.
---
Cancellation Policy
'Book now, Pay later' bookings can be canceled at any time, for any reason, at no penalty. However, day services are on a first-come, first-served basis.
'Book now with credit card' bookings can be canceled at no charge IF canceled 25 hours prior to check-in. Any cancellation within 25 hours prior to check-in is final and hotel will not refund.
To read our full cancellation policy, click here.
---
Équipement de l'hôtel
Baggage Storage
Business Center
Concierge Service
Dry Cleaning
Handicap Access
Laundry Service
Lobby Seating
Newspapers
Non-Smoking
Open Windows
Parking
Restaurant
Room Service
Sauna
Shuttle Service
Spa
Wi-Fi