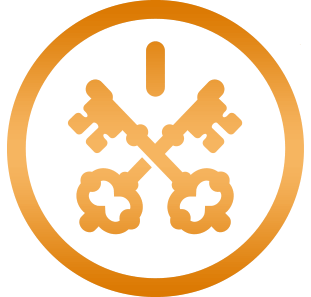 Hyatt Regency Los Angeles International Airport
Nous sommes désolés mais il n'y a pas de chambres disponibles le May 26, 2022 .
---
Description
Hyatt Regency Los Angeles Airport is just a short walk/complimentary shuttle ride away from LAX. Fitted with soundproof windows and an on-site restaurant, the hotel is a comfortable place for a day stay and close to numerous attractions, including a choice of beaches and science museums.
---
Cancellation Policy
'Book now, Pay later' bookings can be canceled at any time, for any reason, at no penalty. However, day services are on a first-come, first-served basis.
'Book now with Credit Card, Pay later' bookings guarantee the service and can be canceled at no charge, or if you prefer, for HotelsByDay credit if canceled 25 hours prior to check-in. Any cancelation within 25 hours prior to check-in is final and cannot be refunded.
To read our full cancellation policy, click here.
---
Équipement de l'hôtel
Baggage Storage
Business Center
Concierge Service
Dry Cleaning
Espresso Bar
Fitness Center
Hair Dryer
Handicap Access
Hotel Bar
Newspapers
Non-Smoking
Parking
Pool
Premium Food
Refrigerator
Restaurant
Room Service
Showers
Shuttle Service
Sound-proof Rooms
TV
Valet Parking
Wi-Fi