Courtyard By Marriott Edmonton Downtown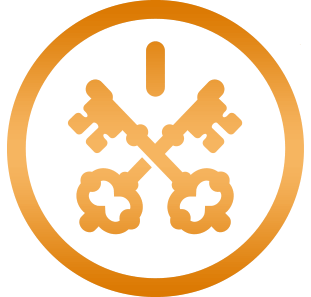 Loyalty points boost
We are sorry but there is
no availability
for February 9, 2023
Please choose a different date, or property .
---
Description
There are over 180 hourly rooms at the renovated Courtyard by Marriott Edmonton Downtown hotel, with wonderful views of the nearby North Saskatchewan River. Its downtown location puts numerous attractions within walking distance, including live performance venues and museums, while the hotel itself offers guests free Wi-Fi and on-site dining.
---
Cancellation Policy
'Book now, Pay later' bookings can be canceled at any time, for any reason, at no penalty. However, day services are on a first-come, first-served basis.
'Book now with credit card' bookings can be canceled at no charge IF canceled 25 hours prior to check-in. Any cancellation within 25 hours prior to check-in is final and hotel will not refund.
To read our full cancellation policy, click here.
---
Hotel Amenities
Air Conditioning
Baggage Storage
Business Center
Information desk
TV
Wi-Fi