Marriott Baton Rouge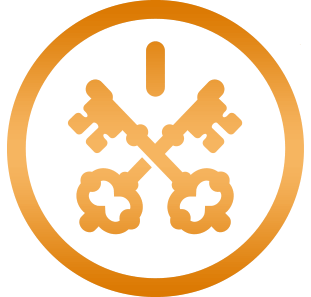 Loyalty points boost
We are sorry but there is
no availability
for May 30, 2023
Please choose a different date, or property .
---
Description
The Baton Rouge Marriott hotel mixes Southern hospitality with modern amenities. Guests staying at the day rooms can enjoy free parking, free Wi-Fi, and an on-site fitness center to stay in shape. Local destinations include museums dedicated to art and science, and the floating battleship museum USS Kidd, in addition to Baton Rouge Zoo and BREC's Bluebonnet Swamp Nature Center for fans of wildlife.
---
Cancellation Policy
'Book now, Pay later' bookings can be canceled at any time, for any reason, at no penalty. However, day services are on a first-come, first-served basis.
'Book now with credit card' bookings can be canceled at no charge IF canceled 25 hours prior to check-in. Any cancellation within 25 hours prior to check-in is final and hotel will not refund.
To read our full cancellation policy, click here.
---
Hotel Amenities
Accepts Cash
Air Conditioning
Baggage Storage
Bicycle Rental
Breakfast Available
Business Center
Complimentary Parking
Fitness Center
Hair Dryer
Handicap Access
Information desk
Non-Smoking
Parking
Pool
Restaurant
Showers
TV
Wi-Fi