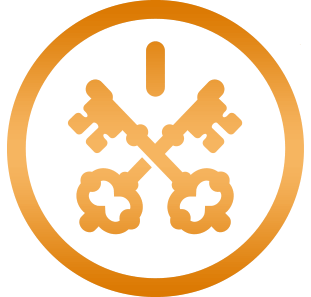 The Boxer Boston
Lo sentimos, pero no hay habitaciones disponibles para May 29, 2022 .
---
Descripción
The Boxer Boston Hotel reflects its surroundings, with a spirit of independence and forward thinking. Guests with Day Passes have plenty of useful amenities, from free Wi-Fi and affordable on-site parking to pet-friendly rooms. Attractions in the area suit a variety of tastes, from sporting arenas to art galleries and local landmarks.
---
Cancellation Policy
'Book now, Pay later' bookings can be canceled at any time, for any reason, at no penalty. However, day services are on a first-come, first-served basis.
'Book now with Credit Card, Pay later' bookings guarantee the service and can be canceled at no charge, or if you prefer, for HotelsByDay credit if canceled 25 hours prior to check-in. Any cancelation within 25 hours prior to check-in is final and cannot be refunded.
To read our full cancellation policy, click here.
---
Comodidades del hotel
Air Conditioning
Baggage Storage
Business Center
Comfortable Office chair
Handicap Access
Hotel Bar
Information desk
Laundry Service
Lobby Seating
Mini-Bar
Non-Smoking
Parking
Restaurant
Room Service
Sound-proof Rooms
TV
Wi-Fi
---
What's Not Included
*
Amenity fee of $15 payable on site.