Prima Music Eilat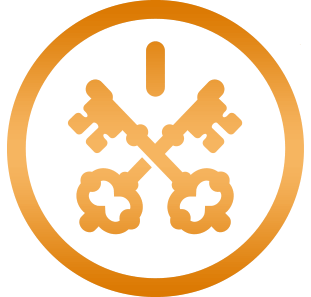 Loyalty points boost
Booking a Dayroom grants you the use of amenities at the hotel.
Room Amenities
Wi-Fi + TV
Natural light
Private bathroom
Towels
Air Conditioning
Free cancellation
Precise room assignment at Check-in. Ask Front-Desk for best available
* Frequent flyer club, or any other brand loyalty points do not apply to HotelsByDay bookings. Earn points toward free HotelsByDay stays when you sign up for our
#MasterKey loyalty program
.
Hotel Amenities
Air Conditioning
Baggage Storage
Business Center
Concierge Service
Dry Cleaning
Fitness Center
Handicap Access
Laundry Service
Lobby Seating
Newspapers
Non-Smoking
Office Desk
Open Windows
Parking
Pool
Pool chair
Printers & Copiers
Restaurant
Room Service
Sauna
Spa
TV
Wi-Fi
---
Description
Prima Music Hotel, located in Eilat, has tied together the concept of a beach retreat daycation with music, and has dedicated each floor of its 144 room hotel to a different genre. The hotel also hosts an impressive array of musical activities, from a club for kids to a recording studio for guests to sing and make their own souvenir CDs.
---
Cancellation Policy
'Book now, Pay later' bookings can be canceled at any time, for any reason, at no penalty. However, day services are on a first-come, first-served basis.
'Book now with credit card' bookings can be canceled at no charge IF canceled 25 hours prior to check-in. Any cancellation within 25 hours prior to check-in is final and hotel will not refund.
To read our full cancellation policy, click here.
---
Hotel Amenities
Air Conditioning
Baggage Storage
Business Center
Concierge Service
Dry Cleaning
Fitness Center
Handicap Access
Laundry Service
Lobby Seating
Newspapers
Non-Smoking
Office Desk
Open Windows
Parking
Pool
Pool chair
Printers & Copiers
Restaurant
Room Service
Sauna
Spa
TV
Wi-Fi