Graduate New York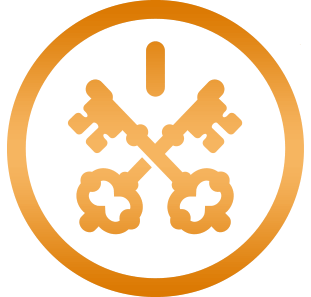 Loyalty points boost
We are sorry but there is
no availability
for May 30, 2023
Please choose a different date, or property .
---
Description
Enjoy hourly rooms at the Graduate Roosevelt Island hotel, a scholastic retreat in the center of the East River with great links to both Manhattan and Queens. There's free Wi-Fi, and on-site parking for those arriving by car, plus dining options and a fitness center for those keen on staying in shape. The top attractions of New York City are within easy reach, or you can enjoy the serenity of the nearby Four Freedoms State Park.
---
Cancellation Policy
'Book now, Pay later' bookings can be canceled at any time, for any reason, at no penalty. However, day services are on a first-come, first-served basis.
'Book now with credit card' bookings can be canceled at no charge IF canceled 25 hours prior to check-in. Any cancellation within 25 hours prior to check-in is final and hotel will not refund.
To read our full cancellation policy, click here.
---
Hotel Amenities
24/7 Security
Air Conditioning
Baggage Storage
Digital Friendly
Fitness Center
Gym equipment
Handicap Access
Hotel Bar
Information desk
Lobby Seating
Luxury Toiletries
Natural light
Non-Smoking
Office Desk
Parking
Pet Friendly
Restaurant
Rooftop
Showers
Towels
TV
Valet (extra)
Wi-Fi
---
What's Not Included
*
Note: a $35 + tax facility fee will be charged on site.