Hyatt Place Across From Orlando Universal Resort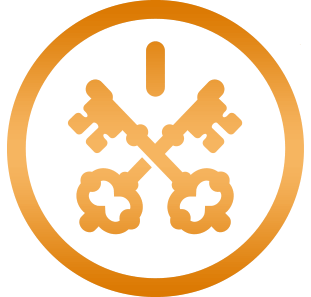 Loyalty points boost
We are sorry but there is
no availability
for June 3, 2023
Please choose a different date, or property .
---
Description
Visit the Sunshine State and relax in pet-friendly hourly rooms at the Hyatt Place across from Universal Orlando Resort hotel. Guests have on-site parking and on-site dining, plus a fitness center and heated outdoor pool where you can stay in shape. Universal Orlando is just a short walk away, or you can travel by the regular free shuttle from the hotel, and explore the extensive number of rides and attractions of this, and many other, nearby theme parks.
---
Cancellation Policy
'Book now, Pay later' bookings can be canceled at any time, for any reason, at no penalty. However, day services are on a first-come, first-served basis.
'Book now with credit card' bookings can be canceled at no charge IF canceled 25 hours prior to check-in. Any cancellation within 25 hours prior to check-in is final and hotel will not refund.
To read our full cancellation policy, click here.
---
Hotel Amenities
Air Conditioning
Breakfast Available
Business Center
Fitness Center
Laundry Service
Non-Smoking
Pet Friendly
Pool
Restaurant
Wi-Fi