Hyatt Place Orlando I-Drive/Convention Center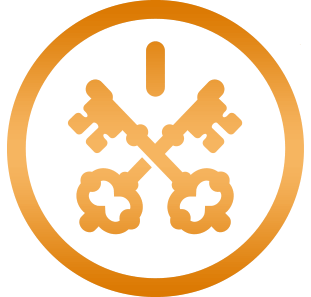 Loyalty points boost
We are sorry but there is
no availability
for March 22, 2023
Please choose a different date, or property .
---
Description
For day use rooms with easy access to Orlando's leisure and business destinations check out the Hyatt Place Orlando / I-Drive / Convention Center hotel. There are multiple amusement parks within easy reach to both north and south, in addition to ICON Park. The pet-friendly hotel offers a variety of modern amenities for guests, including free Wi-Fi, a fitness center, a pool, and on-site dining.
---
Cancellation Policy
'Book now, Pay later' bookings can be canceled at any time, for any reason, at no penalty. However, day services are on a first-come, first-served basis.
'Book now with credit card' bookings can be canceled at no charge IF canceled 25 hours prior to check-in. Any cancellation within 25 hours prior to check-in is final and hotel will not refund.
To read our full cancellation policy, click here.
---
Hotel Amenities
Air Conditioning
Breakfast Available
Business Center
Complimentary Parking
Dry Cleaning
Espresso Bar
Fitness Center
Hair Dryer
Heated Pool
Hotel Bar
Information desk
Laundry Service
Non-Smoking
Parking
Pet Friendly
Pool
Refrigerator
Ticket Service
TV
Wi-Fi