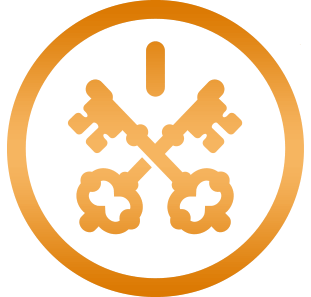 Hyatt Regency Westlake
We are sorry but there are no available rooms for May 28, 2022 .
---
Description
The Hyatt Regency Westlake hotel provides pet-friendly day use rooms within easy reach of beaches and beautiful inland parks. Guests staying at the sophisticated Mediterranean -style hotel can also look forward to free parking, free Wi-Fi, on-site dining, and fitness/business centers. Los Angeles, and its manifold distractions, is not far away, providing a wide range of ways for guests to spend a day stay.
---
Cancellation Policy
'Book now, Pay later' bookings can be canceled at any time, for any reason, at no penalty. However, day services are on a first-come, first-served basis.
'Book now with Credit Card, Pay later' bookings guarantee the service and can be canceled at no charge, or if you prefer, for HotelsByDay credit if canceled 25 hours prior to check-in. Any cancelation within 25 hours prior to check-in is final and cannot be refunded.
To read our full cancellation policy, click here.
---
Hotel Amenities
Accepts Cash
Air Conditioning
Baggage Storage
Beer & Wine
Breakfast Available
Business Center
Complimentary Parking
Concierge Service
Dry Cleaning
Fitness Center
Food & Beverages
Handicap Access
Heated Pool
Hot Tub
Hotel Bar
Information desk
Large Windows
Laundry Service
Lobby Seating
Locker
Luggage storage
Natural light
Parking
Pool
Pool chair
Printers & Copiers
Private bathroom
Restaurant
Room Service
Shoe Shine
Sun Deck
Towels
TV
Wi-Fi