Residence Inn By Marriott Shreveport-Bossier City/Downtown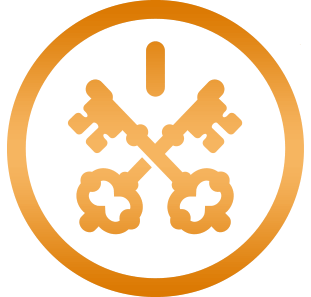 Loyalty points boost
We are sorry but there is
no availability
for June 3, 2023
Please choose a different date, or property .
---
Description
The Residence Inn Shreveport-Bossier City/Downtown hotel combines style with comfort for visitors seeking day rooms. Guests can take advantage of convenient free parking and free Wi-Fi, and this pet-friendly hotel also has an outdoor pool and fitness center to help you stay in shape. Casinos are abundant in the local area, and other attractions include the American Rose Center, and Gators and Friends.
---
Cancellation Policy
'Book now, Pay later' bookings can be canceled at any time, for any reason, at no penalty. However, day services are on a first-come, first-served basis.
'Book now with credit card' bookings can be canceled at no charge IF canceled 25 hours prior to check-in. Any cancellation within 25 hours prior to check-in is final and hotel will not refund.
To read our full cancellation policy, click here.
---
Hotel Amenities
Accepts Cash
Air Conditioning
Baggage Storage
Business Center
Fitness Center
Handicap Access
Information desk
Pool
TV
Wi-Fi