Hyatt Place Jacksonville / St. Johns Town Center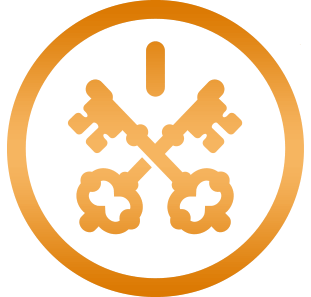 Loyalty points boost
We are sorry but there is
no availability
for June 1, 2023
Please choose a different date, or property .
---
Description
Hyatt Place Jacksonville / St. Johns Town Center is surrounded by shops, entertainment, and restaurants. Guests staying at the hourly rooms of this pet-friendly hotel can make use of free Wi-Fi, or enjoy the many attractions within walking distance. NFL fans in particular may appreciate TIAA Bank Field being close at hand.
---
Cancellation Policy
'Book now, Pay later' bookings can be canceled at any time, for any reason, at no penalty. However, day services are on a first-come, first-served basis.
'Book now with credit card' bookings can be canceled at no charge IF canceled 25 hours prior to check-in. Any cancellation within 25 hours prior to check-in is final and hotel will not refund.
To read our full cancellation policy, click here.
---
Hotel Amenities
Baggage Storage
Business Center
Dry Cleaning
Fitness Center
Hotel Bar
Laundry Service
Non-Smoking
Pool
Printers & Copiers
Restaurant
Wi-Fi