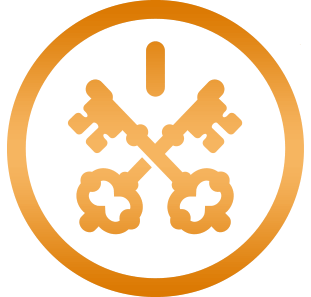 SLS South Beach
We are sorry but there is
no availability
for October 2, 2022
Please choose a different date, or property .
---
Description
Find hourly rooms decorated with French flair at SLS South Beach hotel. There's on-site dining and a swimming pool to keep you refreshed, with a wide variety of restaurants close by the hotel. Attractions include the golden sands of the eponymous beach, and the stylish Art Deco District and Lincoln Road, plus there are multiple live performance venues within easy reach.
---
Cancellation Policy
'Book now, Pay later' bookings can be canceled at any time, for any reason, at no penalty. However, day services are on a first-come, first-served basis.
'Book now with Credit Card, Pay later' bookings guarantee the service and can be canceled at no charge, or if you prefer, for HotelsByDay credit if canceled 25 hours prior to check-in. Any cancelation within 25 hours prior to check-in is final and cannot be refunded.
To read our full cancellation policy, click here.
---
Hotel Amenities
Accepts Cash
Air Conditioning
Baggage Storage
Beer & Wine
Breakfast Available
Concierge Service
Dry Cleaning
Fitness Center
Hair Dryer
Heated Pool
Hotel Bar
Information desk
Laundry Service
Luxury Toiletries
Make-up Mirrors
Mini-Bar
Newspapers
Non-Smoking
Parking
Pool
Premium Food
Restaurant
Room Service
Showers
TV
Valet Parking
Wi-Fi