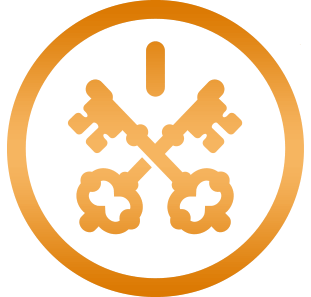 Homewood Suites By Hilton New Orleans
We are sorry but there is
no availability
for December 7, 2022
Please choose a different date, or property .
---
Description
The Homewood Suites by Hilton New Orleans hotel provides guests staying at the day rooms with free Wi-Fi, free hot breakfast, and indoor pool and fitness center access. But beyond the hotel door there are plenty of great attractions close to the hourly rooms. Find out if Lady Luck favors you at Harrah's Casino, just half a mile away, or go four blocks to find major league sporting arenas Mercedes-Benz Superdome and the Smoothie King Center.
---
Cancellation Policy
'Book now, Pay later' bookings can be canceled at any time, for any reason, at no penalty. However, day services are on a first-come, first-served basis.
'Book now with credit card' bookings can be canceled at no charge IF canceled 25 hours prior to check-in. Any cancellation within 25 hours prior to check-in is final and hotel will not refund.
To read our full cancellation policy, click here.
---
Hotel Amenities
Accepts Cash
Air Conditioning
Baggage Storage
Beer & Wine
Concierge Service
Digital Key
Gym equipment
Handicap Access
Information desk
Luggage storage
Make-up Mirrors
Pet Friendly
Pool
Refrigerator
Towels
TV
Valet Parking
Wi-Fi