Hyatt House Pleasant Hill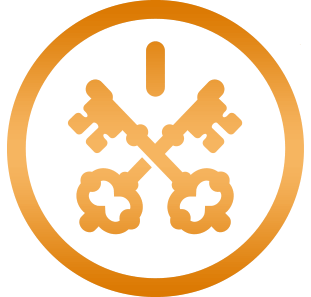 Loyalty points boost
We are sorry but there is
no availability
for March 22, 2023
Please choose a different date, or property .
---
Description
Hyatt House Pleasant Hill provides day use rooms in northern California with plenty of amenities, including free Wi-Fi, parking, and a pool. The local area is brimming with varied restaurants, there's a mall nearby, as well as the natural beauty of Mount Diablo and its park, plus a number of wineries and breweries.
---
Cancellation Policy
'Book now, Pay later' bookings can be canceled at any time, for any reason, at no penalty. However, day services are on a first-come, first-served basis.
'Book now with credit card' bookings can be canceled at no charge IF canceled 25 hours prior to check-in. Any cancellation within 25 hours prior to check-in is final and hotel will not refund.
To read our full cancellation policy, click here.
---