La Hacienda Inn Alamodome/Riverwalk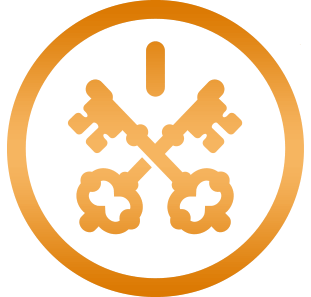 Loyalty points boost
We are sorry but there is
no availability
for March 26, 2023
Please choose a different date, or property .
---
Description
People looking for just the right hotel in downtown San Antonio don't need to look any further than La Hacienda Inn Alamodome/Riverwalk. You'll be right in the heart of the action, while still having a place of respite. This is just the ideal location for people who only want to use the hotel for the day. Business travelers or people going to an event downtown will have easy access to their destinations.
---
Cancellation Policy
'Book now, Pay later' bookings can be canceled at any time, for any reason, at no penalty. However, day services are on a first-come, first-served basis.
'Book now with credit card' bookings can be canceled at no charge IF canceled 25 hours prior to check-in. Any cancellation within 25 hours prior to check-in is final and hotel will not refund.
To read our full cancellation policy, click here.
---
Hotel Amenities
Accepts Cash
Air Conditioning
Baggage Storage
Complimentary Parking
Hair Dryer
Handicap Access
Microwave
Non-Smoking
Parking
Refrigerator
Room Service
Showers
TV
Wi-Fi