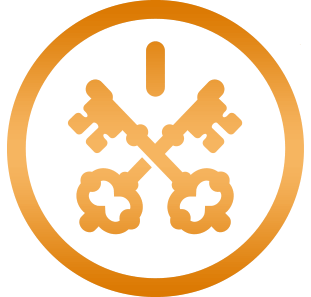 Residence Inn By Marriott San Diego Downtown
We are sorry but there is
no availability
for December 8, 2022
Please choose a different date, or property .
---
Description
Located in the waterside heart of Little Italy, the Residence Inn by Marriott San Diego Downtown hotel has great restaurants within walking distance of the pet-friendly hourly rooms, plus the convenience of free Wi-Fi. The floating USS Midway Museum is nearby, as is the Maritime Museum of San Diego. Head landward instead and you'll come across Balboa Park, which offers everything from golf to lions.
---
Cancellation Policy
'Book now, Pay later' bookings can be canceled at any time, for any reason, at no penalty. However, day services are on a first-come, first-served basis.
'Book now with credit card' bookings can be canceled at no charge IF canceled 25 hours prior to check-in. Any cancellation within 25 hours prior to check-in is final and hotel will not refund.
To read our full cancellation policy, click here.
---
Hotel Amenities
Accepts Cash
Air Conditioning
Baggage Storage
Fitness Center
Gym equipment
Handicap Access
Information desk
Luggage storage
Microwave
Natural light
Pool
Printers & Copiers
Private bathroom
Sun Deck
TV
Wi-Fi