Embassy Suites By Hilton San Rafael Marin County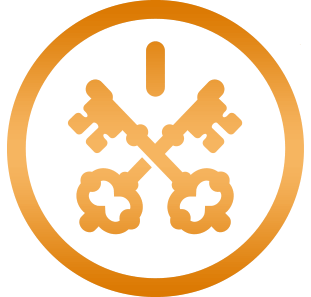 Loyalty points boost
We are sorry but there is
no availability
for April 1, 2023
Please choose a different date, or property .
---
Description
Located between the fresh air of wine country and the big city attractions of San Francisco, the Embassy Suites by Hilton San Rafael Marin County hotel is within half an hour's drive of both the Golden Gate Bridge and Sonoma wineries. Day use guests staying in the hourly rooms can dine on-site, and there are centers for fitness and business to cater to both leisure and working day stays.

---
Cancellation Policy
'Book now, Pay later' bookings can be canceled at any time, for any reason, at no penalty. However, day services are on a first-come, first-served basis.
'Book now with credit card' bookings can be canceled at no charge IF canceled 25 hours prior to check-in. Any cancellation within 25 hours prior to check-in is final and hotel will not refund.
To read our full cancellation policy, click here.
---
Hotel Amenities
24/7 Security
Air Conditioning
Baggage Storage
Business Center
Comfortable Office chair
Concierge Service
Digital Friendly
Digital Key
Discounted Parking
Fitness Center
Food & Beverages
Gym equipment
Handicap Access
Information desk
Lobby Seating
Natural light
Non-Smoking
Parking
Pet Friendly
Pool
Private bathroom
Restaurant
Room Service
Showers
Towels
TV
Water
Wi-Fi