Courtyard By Marriott Santa Ana Orange County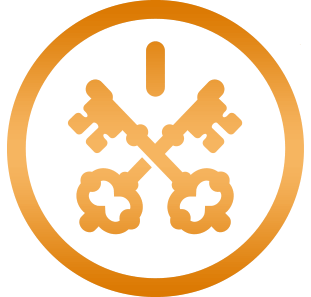 Loyalty points boost
Booking a Dayroom grants you the use of amenities at the hotel.
Room Amenities
Wi-Fi + TV
Natural light
Private bathroom
Towels
Air Conditioning
Free cancelation up to 25 hours prior
Precise room assignment at Check-in. Ask Front-Desk for best available
* Frequent flyer club, or any other brand loyalty points do not apply to HotelsByDay bookings. Earn points toward free HotelsByDay stays when you sign up for our
#MasterKey loyalty program
.
Hotel Amenities
Air Conditioning
Fitness Center
Handicap Access
Hotel Bar
Laundry Service
Non-Smoking
Parking
Pool
Restaurant
TV
Wi-Fi
---
Description
Fresh air and fantastic views are just two of the free benefits at Courtyard Santa Ana Orange County hotel. Guests staying in the day rooms can also look forward to free Wi-Fi and access to on-site dining, an outdoor pool, and the fitness center. Los Angeles is not far away, and even closer to the hotel attractions include Disneyland, the Segerstrom Center for the Arts, and the Angel Stadium of Anaheim.
---
Cancellation Policy
'Book now, Pay later' bookings can be canceled at any time, for any reason, at no penalty. However, day services are on a first-come, first-served basis.
'Book now with credit card' bookings can be canceled at no charge IF canceled 25 hours prior to check-in. Any cancellation within 25 hours prior to check-in is final and hotel will not refund.
To read our full cancellation policy, click here.
---
Hotel Amenities
Air Conditioning
Fitness Center
Handicap Access
Hotel Bar
Laundry Service
Non-Smoking
Parking
Pool
Restaurant
TV
Wi-Fi