Residence Inn Santa Clarita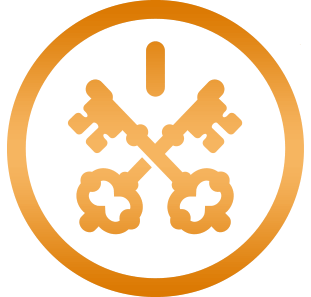 Loyalty points boost
Booking a Dayroom grants you the use of amenities at the hotel.
Room Amenities
Wi-Fi + TV
Natural light
Private bathroom
Towels
Air Conditioning
* Frequent flyer club, or any other brand loyalty points do not apply to HotelsByDay bookings. Earn points toward free HotelsByDay stays when you sign up for our
#MasterKey loyalty program
.
Hotel Amenities
Accepts Cash
Air Conditioning
Baggage Storage
Handicap Access
Information desk
TV
Wi-Fi
---
Description
Enjoy day rooms with a slice of sunshine at the Residence Inn by Marriott Santa Clarita Valencia hotel. Guests can take advantage of free parking and free Wi-Fi, in addition to access to a fitness center and outdoor pool. The local area has a variety of restaurants, amusement parks to get your heart rate soaring, movie studio tours, and great natural history museums.
---
Cancellation Policy
'Book now, Pay later' bookings can be canceled at any time, for any reason, at no penalty. However, day services are on a first-come, first-served basis.
'Book now with credit card' bookings can be canceled at no charge IF canceled 25 hours prior to check-in. Any cancellation within 25 hours prior to check-in is final and hotel will not refund.
To read our full cancellation policy, click here.
---
Hotel Amenities
Accepts Cash
Air Conditioning
Baggage Storage
Handicap Access
Information desk
TV
Wi-Fi