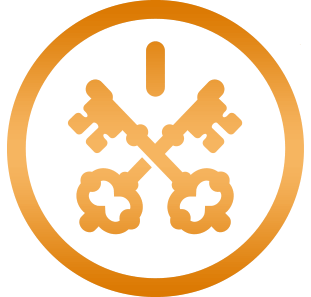 The Robey
We are sorry but there is
no availability
for December 5, 2022
Please choose a different date, or property .
---
Description
Rest and relax in an Art Deco skyscraper with a stay at The Robey. The building dates back to 1929 and today hourly room guests can enjoy modern conveniences from free Wi-Fi to the rooftop cocktail bar and pool. Beyond the hotel door is Navy Pier, with multiple great museums within easy reach, including the Art Institute of Chicago, and a stunning panorama at the Skydeck of Willis Tower.
---
Cancellation Policy
'Book now, Pay later' bookings can be canceled at any time, for any reason, at no penalty. However, day services are on a first-come, first-served basis.
'Book now with credit card' bookings can be canceled at no charge IF canceled 25 hours prior to check-in. Any cancellation within 25 hours prior to check-in is final and hotel will not refund.
To read our full cancellation policy, click here.
---
Hotel Amenities
Air Conditioning
Baggage Storage
Beer & Wine
Bicycle Rental
Breakfast Available
Business Center
Comfortable Office chair
Concierge Service
Discounted Parking
Dry Cleaning
Fitness Center
Hair Dryer
Handicap Access
Hotel Bar
Information desk
Large Windows
Luxury Toiletries
Make-up Mirrors
Mini-Bar
Natural light
Non-Smoking
Parking
Pool
Premium Food
Printers & Copiers
Refrigerator
Restaurant
Rooftop
Room Service
Showers
TV
Wi-Fi