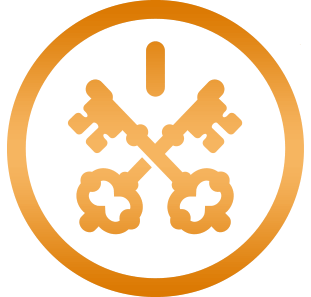 Hotel Figueroa
We are sorry but there is
no availability
for December 7, 2022
Please choose a different date, or property .
---
Description
An oasis of serenity in the heart of LA, Hotel Figueroa provides hourly rooms with amenities ranging from multiple on-site restaurants to a swimming pool, with free Wi-Fi so guests can stay in touch whether for work or pleasure. Nearby destinations range from the sporting landmark of Dodger Stadium to the prehistoric exploration of La Brea Tar Pits and Museum, with studio tours and Hollywood attractions to boot.
---
Cancellation Policy
'Book now, Pay later' bookings can be canceled at any time, for any reason, at no penalty. However, day services are on a first-come, first-served basis.
'Book now with credit card' bookings can be canceled at no charge IF canceled 25 hours prior to check-in. Any cancellation within 25 hours prior to check-in is final and hotel will not refund.
To read our full cancellation policy, click here.
---
Hotel Amenities
Air Conditioning
Baggage Storage
Heated Pool
Information desk
Laundry Service
Lobby Seating
Non-Smoking
Parking
Pet Friendly
Pool
TV
Wi-Fi