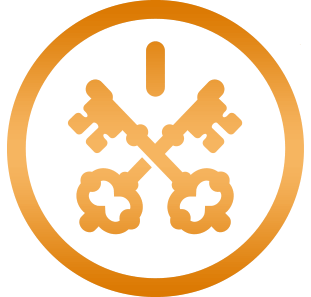 Edge Hotel NYC
We are sorry but there is
no availability
for December 1, 2022
Please choose a different date, or property .
---
Description
The Edge Hotel is a modern boutique hotel located in the hearth of one of NYC's most interesting neighborhoods, Washington Heights. You're at the doorstep of Columbia University Medical Center, important cultural hotbeds, and historical locations. Guests will be thrilled by the views, amenities, and surrounding area of The Edge Hotel.
---
Cancellation Policy
'Book now, Pay later' bookings can be canceled at any time, for any reason, at no penalty. However, day services are on a first-come, first-served basis.
'Book now with credit card' bookings can be canceled at no charge IF canceled 25 hours prior to check-in. Any cancellation within 25 hours prior to check-in is final and hotel will not refund.
To read our full cancellation policy, click here.
---
Hotel Amenities
Air Conditioning
Baggage Storage
Business Center
Discounted Parking
Fitness Center
Handicap Access
Laundry Service
Lobby Seating
Natural light
Non-Smoking
Parking
Refrigerator
Towels
TV
Valet Parking
Wi-Fi