Fairmont Waterfront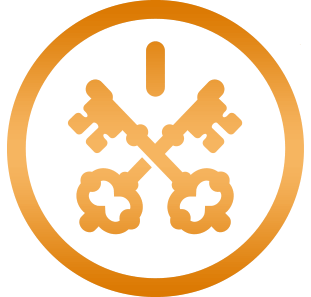 Loyalty points boost
We are sorry but there is
no availability
for May 29, 2023
Please choose a different date, or property .
---
Description
Find hourly rooms by the harbour at the Fairmont Waterfront hotel. Guests at this pet-friendly hotel have access to on-site parking, and there are centres for both business and fitness so you're covered whether staying for work or leisure. Visitors have great on-site dining, with more restaurants nearby, including in historic Gastown, and Stanley Park offers an array of distractions from hiking trails to beaches, gardens, and an aquarium.
---
Cancellation Policy
'Book now, Pay later' bookings can be canceled at any time, for any reason, at no penalty. However, day services are on a first-come, first-served basis.
'Book now with credit card' bookings can be canceled at no charge IF canceled 25 hours prior to check-in. Any cancellation within 25 hours prior to check-in is final and hotel will not refund.
To read our full cancellation policy, click here.
---
Hotel Amenities
Air Conditioning
Baggage Storage
Breakfast Available
Business Center
Concierge Service
Digital Friendly
Fitness Center
Hair Dryer
Handicap Access
Heated Pool
Hotel Bar
Information desk
Large Windows
Lobby Seating
Luxury Toiletries
Make-up Mirrors
Mini-Bar
Natural light
Non-Smoking
Parking
Pet Friendly
Pool
Premium Food
Restaurant
Rooftop
Room Service
Showers
Spa
TV
Wi-Fi