Join #MasterKey to earn points with every booking
It's free to join #MasterKey and earn up to 5.5.% back in loyalty points with every booking you make when signed in. Use those points toward free day stays, or gift them to friends or family!
Earn Loyalty Points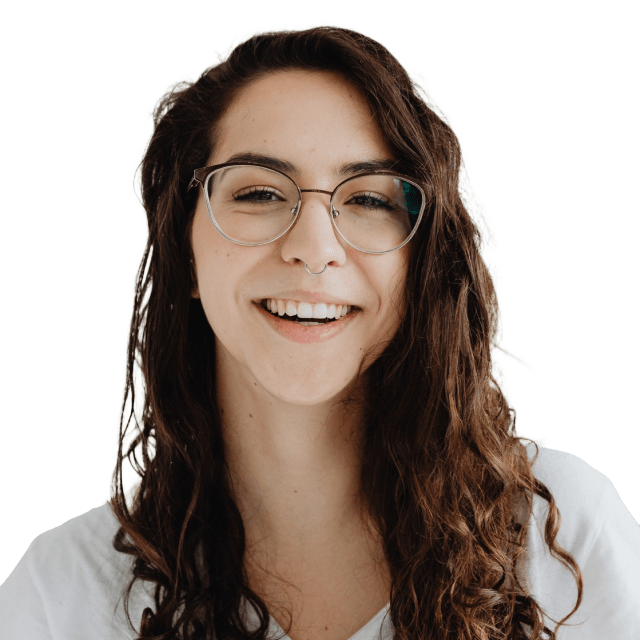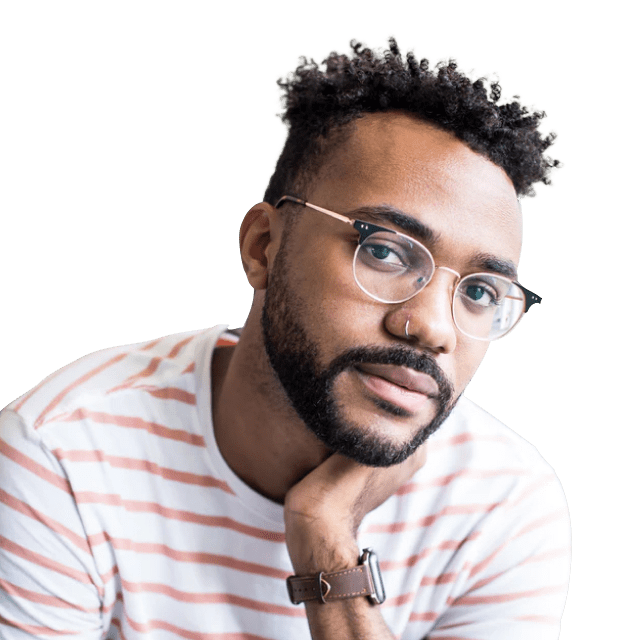 Frequently Asked Questions
How can I book a room for a few hours with HotelsByDay?
What type of room am I assigned?
Will the hotel keep my room if I arrive later?
What is the cancellation policy?
How and when does payment take place?
Should I confirm my booking with the hotel?